Acknowledgement of Country
Ngalel taunn-gak karditch Wudjari Nyungar bridyia boodja ngalorl kumbaal yey. Ngalak jinang bolong ngabin ba boodja, wudarn, ba warl. Dit guling ngalel naan kuttitch bolong deman ba deman york koora koora dwordak ba moorditjabiny.
We respectfully acknowledge the traditional custodians of the land on which we stand, the Wudjari Nyungar people, and we recognise their continuing connection to land, sea and skies. We pay our respects to elders past, present and emerging.
Principal's Welcome
Education is one of the most valuable life opportunities that can be given to a person and with regular attendance, some hard work and application Esperance Senior High School Students will set themselves up with a skill set that will allow for them to enjoy a happy, fulfilling and successful life. They will also be equipped to participate fully and make a valuable contribution to the community in which they will live.
I believe that success comes from strong committed professional leadership guided by a robust sense of moral purpose, well-qualified committed teachers, a strong curriculum and a focus on teaching and learning, a stimulating and secure learning environment, and outstanding facilities combining to create a supportive and inspiring learning environment with a shared vision and goals. I want the students at Esperance Senior High School to enjoy a safe and culturally diverse school and to develop their intellectual, emotional and social potential. I have high expectations and will encourage our students to not only excel academically but to participate in the many different sporting, cultural and leadership activities that we provide. I want Esperance Senior High School Students to be proud to be part of the Esperance Senior High School Community. Students will always be encouraged to be hardworking and disciplined, respect others and value the environment that they live in.
I am looking forward to the continued celebration of the many accomplishments students will achieve, along with those of our teachers. I believe the key ingredients of a good education are hard work, accountability, and commitment of the people who make up our learning community. I trust Esperance Senior High School's students will continue to be an eloquent testimony to the value of those efforts.
Mr Ian Masarei​
Principal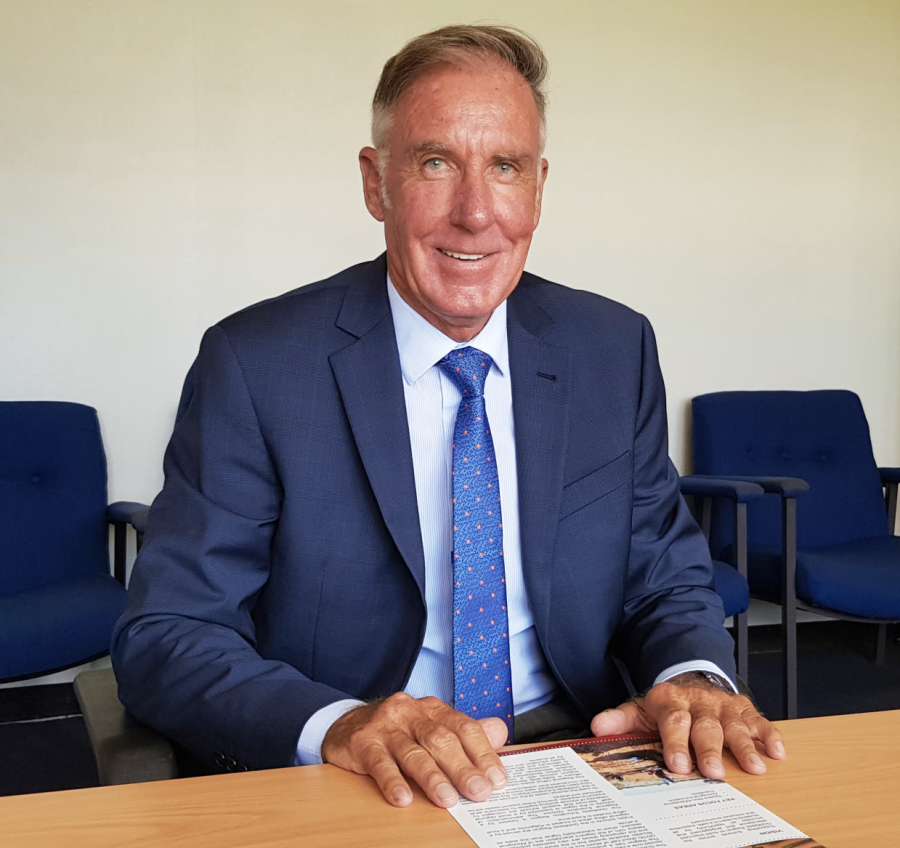 What We Offer
Esperance Senior High School is a regional senior high school on the south-east coast of Western Australia, with a strong culture of academic, vocational, cultural and sporting excellence.
The school comprises a multi-campus partnership between the Esperance Education Support Centre, the Esperance Residential College, and the South Regional TAFE, and has an industry-standard Trades Training Centre as well as an off-site 800 hectare school farm. Aboriginal students are supported by a girl's program (Stars) and a boy's program (Clontarf), along with an academic support program (Follow the Dream).
Such opportunities help students to transition successfully through high school to university, TAFE or employment.